Who we are
The King Edward VI Foundation is a diverse family of schools serving Birmingham and influencing beyond. We strive for excellence and through our forward-thinking and inclusive education, we seek to raise aspirations and transform lives.
Our schools are a rare combination of independent schools and academies, both selective and comprehensive, which have come together over the centuries since the establishment of King Edward's School, Birmingham in 1552. While the diverse nature of our schools is one of our greatest strengths, all parts of the Foundation share a common purpose and work together to realise our aspiration to make Birmingham the best place to be educated in the UK.
Find Out More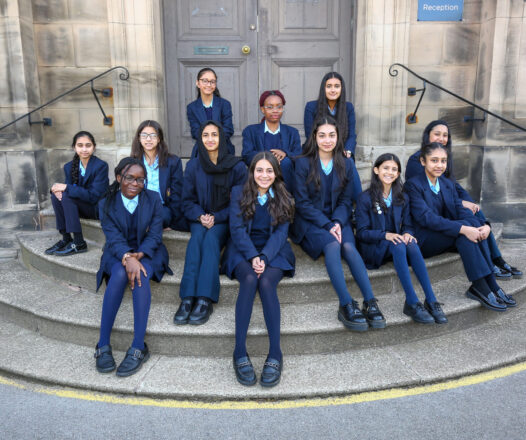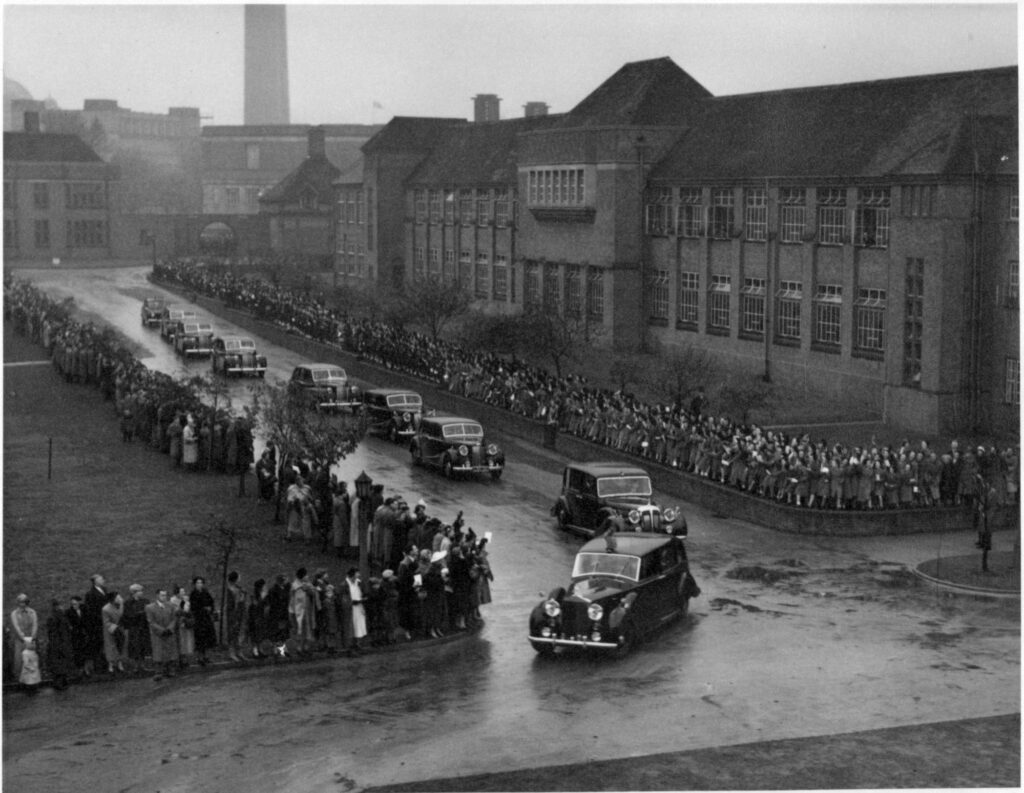 Our history and educational heritage
Ask people about Birmingham's heritage and you will be greeted with a variety of answers but very few of them would include education.
Whilst the University of Birmingham is recognised as one of the country's leading educational institutions it was not established until 1900, but King Edward's School however was founded as long ago as 1552.
Learn More