Welcome to the King Edward VI Foundation
It is my privilege to be the Chief Executive Officer of this historic, charitable organisation which has been supporting excellence in education for Birmingham since 1552. Our Foundation of schools is a rare combination of independent schools and academies, both selective and comprehensive, which have come together over the centuries since the establishment of King Edward's School in the 16th century. Our schools are diverse in nature, but we have a common purpose and an absolute commitment to working together to achieve the best for the children and young people of this city. Indeed, it is this diversity that is our greatest strength, as we learn from the excellence that exists in every one of our schools.
Everyone who works for our schools and for the Foundation Office is contributing to our overarching, ambitious mission of "making Birmingham the best place to be educated in the UK" and we are all focused on providing educational excellence for our city.
I hope that you enjoy visiting the various sections of our website. Whether you are looking for a school for your child or if you want to learn more about our 460+ year history, we hope this site can provide you with all the relevant information and links to help you.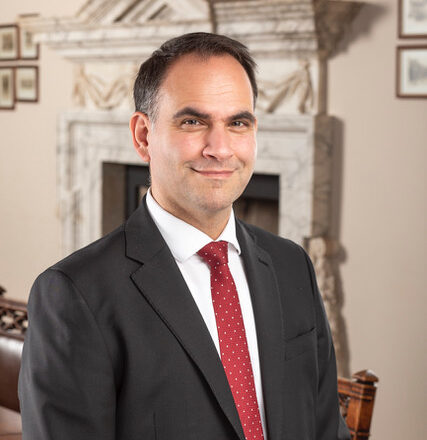 Job Opportunities
You might be looking to work with us, in which case our range of vacancies is listed here. Whether you are a teacher, a teaching assistant, a finance professional, someone who enjoys working in catering, a cleaner or someone who would like to take care of our extensive grounds and sports facilities, there are frequently opportunities for everyone.
Find Out More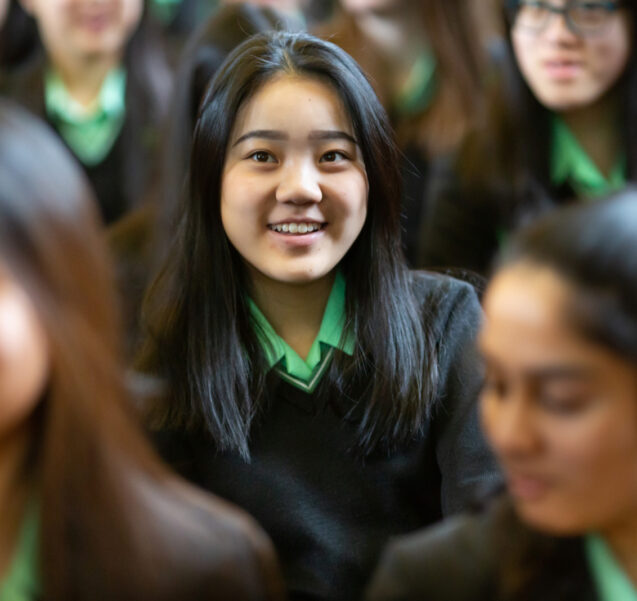 Our Purpose
In addition to celebrating our past, we must also be fit for a modern world, where equality, diversity and inclusion are at the heart of our ethos. Our schools have worked for Birmingham since 1552 and, to take the motto of the city, we intend to continue to "move forward" and be at the heart of its educational life in the future.