The King Edward's School Birmingham Trust
The King Edward's School Birmingham Trust manages the gifts of individual donors and funds raised for the Assisted Places Fund at King Edward's School.
The aim of the Assisted Places Fund is to ensure that King Edward's School remains accessible to all boys of ability, whatever the financial circumstances of their family.  At the moment around 20% of pupils are here on an Assisted Place but our long-term purpose is to double the number of places available.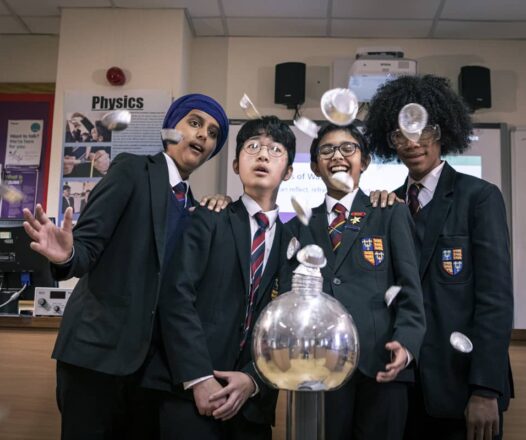 Gift aid
If you are thinking of making a donation to any of the Schools of King Edward VI or the King Edward's Foundation itself you should consider the benefits of donating by Gift Aid.
If you pay tax in the UK, the Gift Aid scheme increases the value of your gift because the charity can reclaim the tax on the gift which you have already paid. This means that if you give £10 to the charity using Gift Aid it will be worth £12.50 to the charity. The gift can be any amount, large or small, regular or one-off.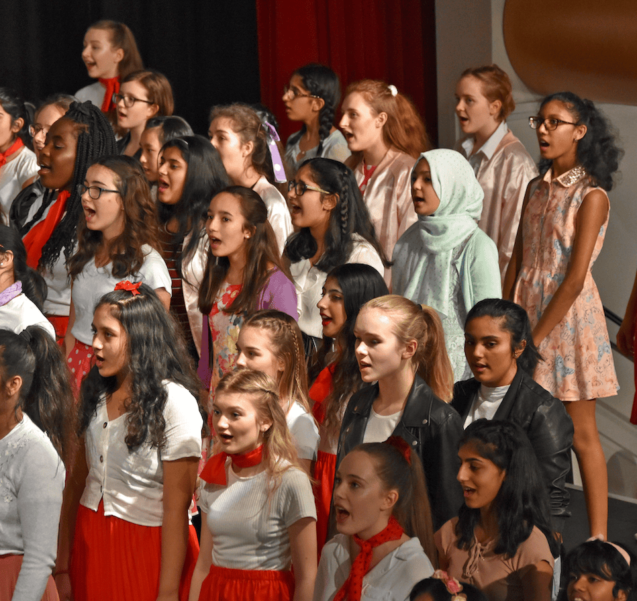 If you are a higher rate taxpayer, you can claim relief on the difference between the basic rate and your higher rate of tax.
To use Gift Aid you must complete a simple form which is available by clicking here.
If you would like more details before proceeding please telephone Greg Langston on 0121 472 1147.
You should not use Gift Aid if you do not pay tax or you pay less tax than the amount we would claim back ie 25% of your gift for the year in question