The formation of the King Edward VI Academy Trust in September 2017 consolidated its existing five selective schools, along with King Edward VI Sheldon Heath Academy. It also welcomed the renamed King Edward VI Handsworth Grammar School for Boys into the family. In September 2018, Handsworth Wood Girls' Academy joined the Trust, followed by Balaam Wood Academy in September 2019.
In September 2021 Turves Green Girls' School joined the Academy Trust, becoming our tenth school, renamed 'King Edward VI Northfield School for Girls'.
2022 saw Lordswood Girls' School join the Trust, becoming 'King Edward VI Lordswood School for Girls' and in 2024 King's Norton Boys' School are set to become our twelfth school, renamed 'King Edward VI King's Norton School for Boys.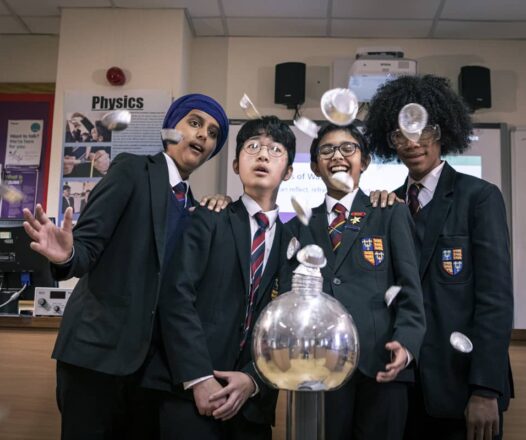 The Academy Trust provides opportunities for us to share practice and to offer new opportunities to staff and students. Our vision is to be able to support more schools across the Greater Birmingham area. We hope that the additional comprehensive schools that will join us in the future will have a greater positive impact on the education of more children across the City.
All of our schools will continue to deliver the curriculum and to develop an ethos that demonstrates a commitment to supporting children from all backgrounds to reach their potential. All of the schools will continue to provide a caring environment which will be overseen the current Governors, Head and staff.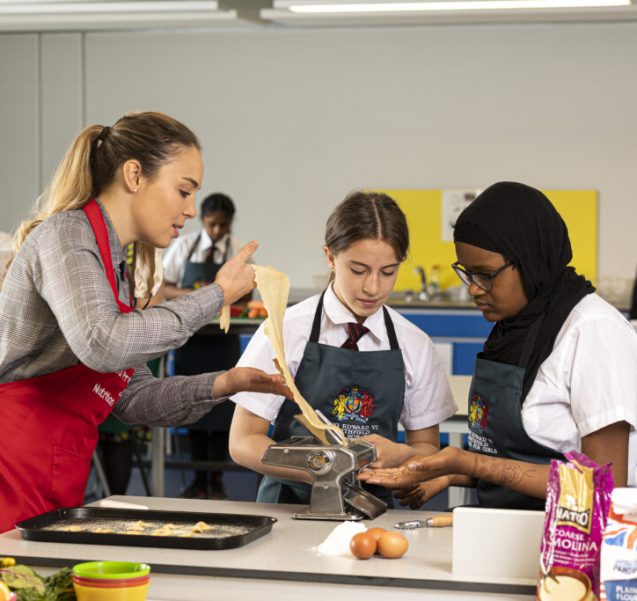 We remain committed to offering a broad and balanced curriculum, supported by excellent teachers along with an exciting range of extra-curricular clubs and activities.
We believe that our Academy Trust will allow us to achieve these goals by working more closely with our own schools as well as continuing to develop relationships with the primary sector.