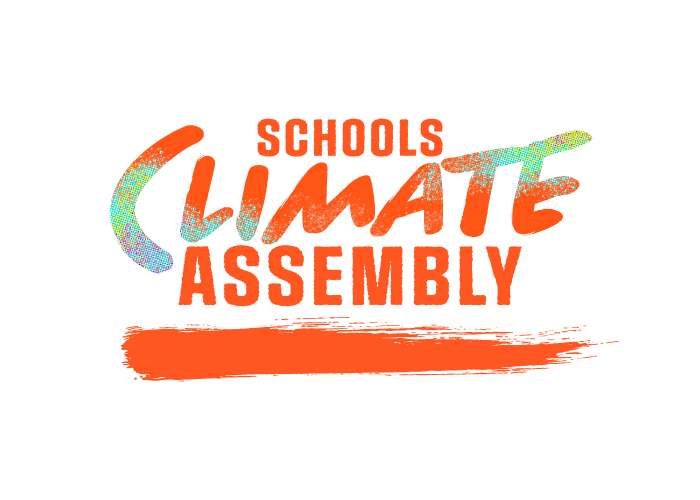 The Schools Climate Assembly 2023 will be hosted at King Edward VI Camp Hill Boys and Girls Schools, and they would like to extend an invitation to you to join them on Thursday 19th October. 

Schools Climate Assembly (SCA) brings together schools from across the UK for a day of workshops, talks and entertainment to give young people the confidence and resources to tackle the climate crisis in their schools and wider community. Each visiting school is being offered up to 15 students; however for King Edward VI Foundation schools, this is being extended to 30 students should you wish. 

The day will include engaging talks from the biggest names in climate activism who will share their knowledge and experiences of the challenges we face. Alongside this will be workshops from leading Non-Governmental Organisations who lead in climate campaigning and youth empowerment, who will guide young people to think about actions they can take, and how collectively we can make meaningful change happen. 

Previously, SCA has hosted speakers including Chris Packham, activist Mikaela Loach, CEO of Friends of the Earth Miriam Turner, and former Executive Director of Greenpeace John Sauven. You can visit their website for more details on our previous Assemblies. 
If you want to get involved, sign your school up here: https://schoolsclimateassembly.org/2023-school-sign-up

We will try to accommodate as many school groups as we can manage, however spaces are limited.